You can easily contact Equifax, Experian and TransUnion,  the three nationwide credit reporting companies by phone, mail or website. To order your free credit report by telephone, call the credit reporting bureaus directly using their toll-free phone number. The Annual Free Credit Report Phone Number is 1-877-322-8228.
If you are eligible, the Fair Credit Reporting Act or FCRA requires that each of the nationwide credit bureaus provide you with a free copy of your credit report. Once every 12 months upon request.
Federal law also entitles you to a free credit report within 60 days of a company denying your application for credit, insurance, or employment.
In addition you are entitled to one free report a year if you're unemployed and plan to look for a job. If you're on welfare or if your report is inaccurate because of identity theft.
You may also use the Annual Credit Report Request Form PDF and mail it to Annual Credit Report Request Service, P.O. Box 105281, Atlanta, GA 30348-5281.
The easiest way to request your free credit report is by clicking over to the Annual Credit Report Website at www.annualcreditreport.com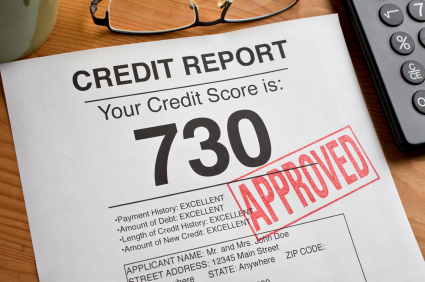 Look
At the time you are requesting your free credit report, you will need to provide important information. You will need to have on hand your full name, address, social security number and your date of birth. Also any additional addresses if you have moved in the last two years.
Furthermore, to maintain the security of your file, you may be asked for the amount of your monthly mortgage payment or the name of past mortgage lenders.
Finally if you are not eligible for your free report at this time. You may buy your credit report and credit score from any of the credit reporting companies list below. Please note that these are not the annual free credit report phone number. And your free credit reports are not available from these websites.
Equifax  1-800-685-1111 or equifax.com
Experian 1-888-397-3742 or experian.com
TransUnion 1-800-916-8800 or transunion.com

The Annual Free Credit Report Phone Number is 1-877-322-8228
Call 1-877-322-8228 now to get your free credit report. This service is available 24/7/365.